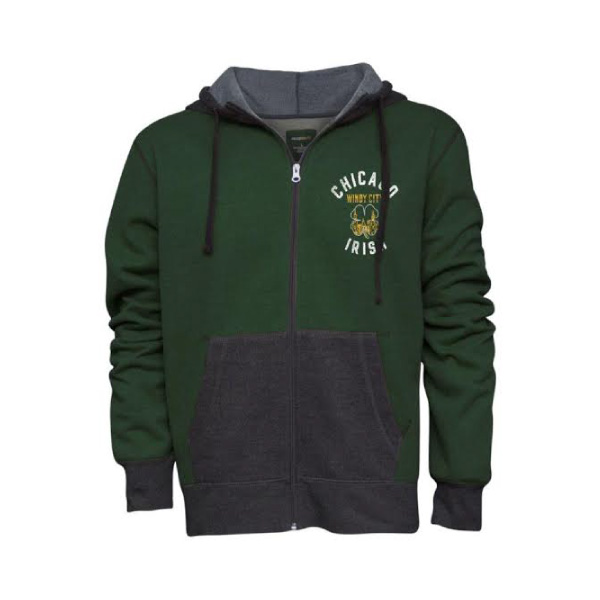 South Side Irish Imports was born out of a love of being Irish and of being proud of one's heritage.
Established in 1980, this family owned and operated business on the far South Side of Chicago, has 2 locations to serve you: 3446 W. 111th Street Chicago, IL and 7725 W. 159th Street Tinley Park, IL.
The 111th Street location has 6000 square feet of rental space with ample parking. It is probably the largest Irish store in the Chicagoland area featuring Irish made jewelry, sweaters, crystal, Belleek China, South Side Irish merchandise and even offers licensed Blackhawk, White Sox and Cubs Irish sportswear.
The second location which opened in 1998, in Tinley Park, IL, has 3000 square feet of rental space featuring many of the items previously mentioned.
Recently the stores added a Catholic Corner to their locations. South Side Irish Imports now stocks a variety of religious gifts for Christenings, First Communions, Confirmations, Weddings, Memorials, and much more. Rosaries, Saint Medals, Crosses, statues, blessings are just some of the items the stores carry.
SouthSideIrishGifts.com is an extension of the stores you know and love! This site offers our best sellers and favorite merchandise for your viewing. If you need a gift for a particular occasion please browse our website and call the stores for more information on these items. Our friendly staff is waiting to assist you with all your gift giving needs. It is a pleasure to serve you and we look forward to seeing you soon!